Yacht Search Results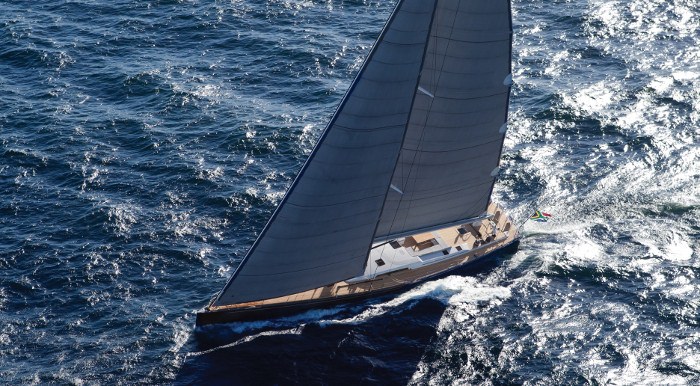 'WINDFALL' combines luxury and comfort with cutting edge technology and performance in a way that has rarely been seen before.

Performance sport is clearly the core of this yacht but she is equally proud of her cruising comfort. The intelligent and beautiful collaboration between Southern Wind Shipyard, Reichel Pugh and Nauta Design has resulted in a sense of great comfort and security whilst sailing.
Accommodations:
Owner Cabin: double bunk = 2
Guest Cabin Fwd: twin bunk + lifting bunk inboard = 2+1
Guest Cabin Aft: twin bunk + removable bunk inboard = 2+1